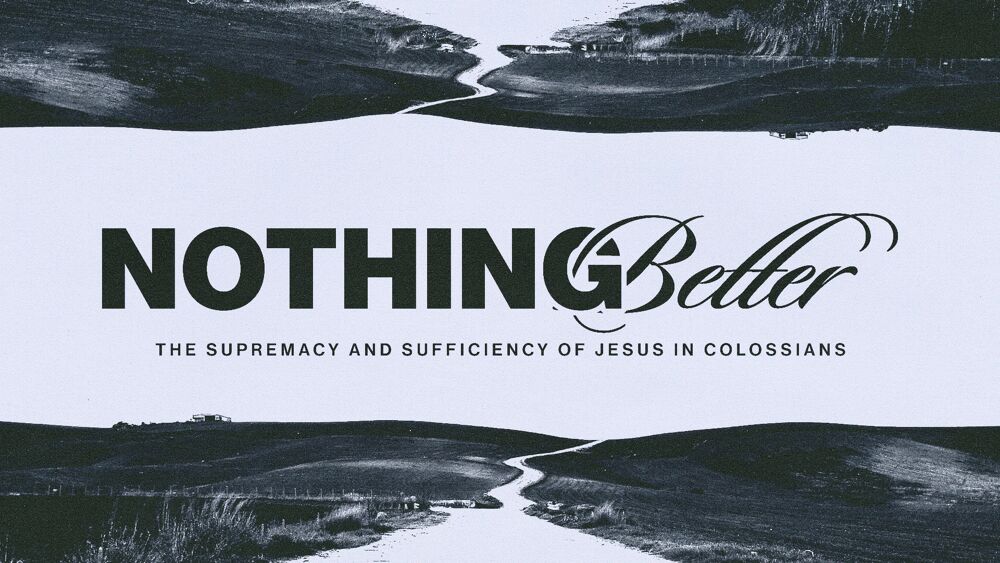 Scripture References: Colossians 1:24-29, Colossians 2:1-5
From Series: "Nothing Better"
Every generation faces the same temptation: to add something to Jesus, to think that maybe he's not enough. Colossians wants to help us realize that Jesus truly is enough. He's all that we need. There's nothing and no one better. We don't need something other than Jesus; we need more of Jesus.
More From "Nothing Better"