We meet on Sundays at 4 p.m. at 31 Atlantic Avenue in the heart of Liberty Village.
Introducing Liberty Village to the beauty of a relationship with Jesus.
When
Our church gathers on Sunday afternoons at 4:00 p.m.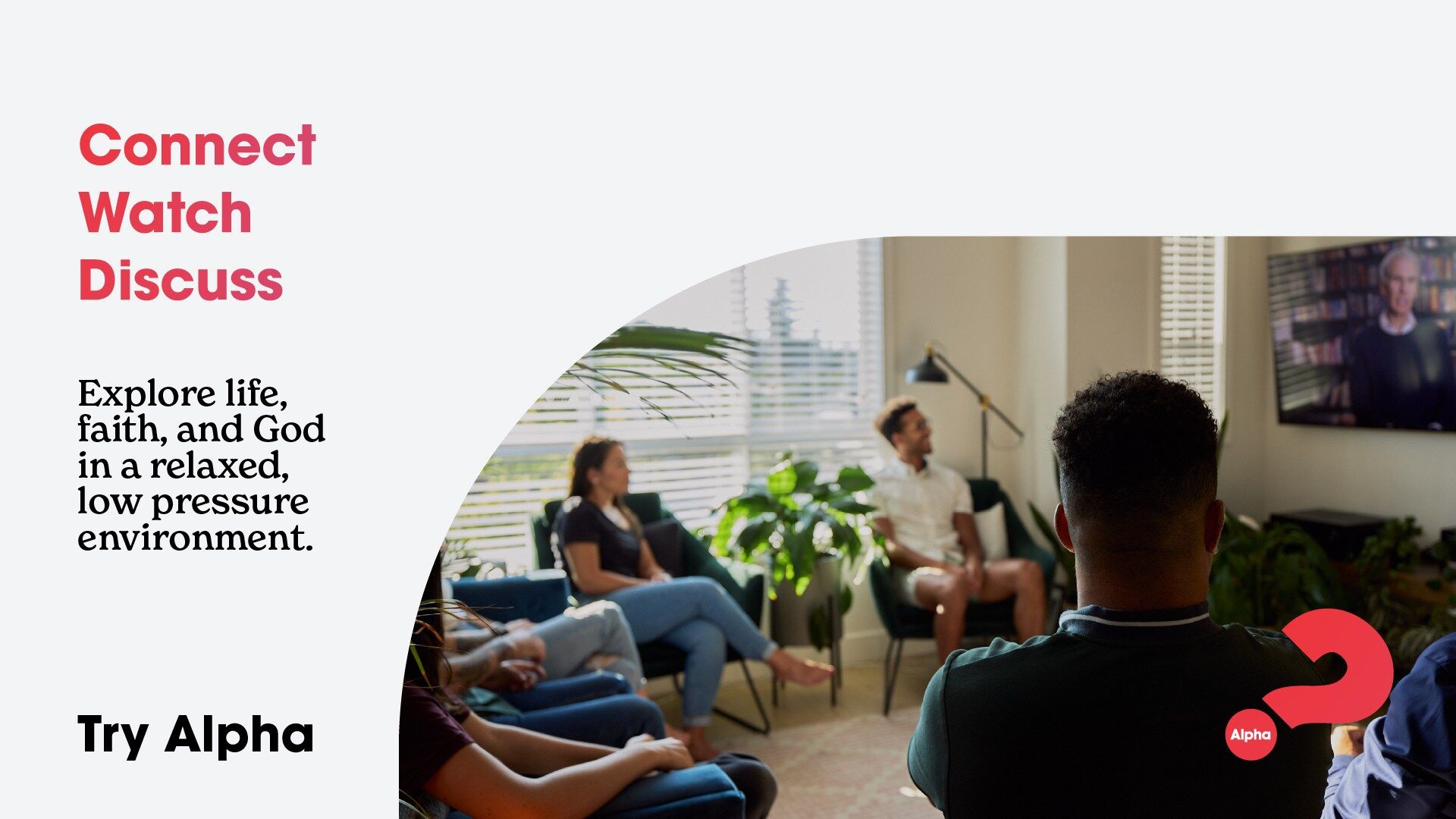 Try Alpha
Alpha is a place to explore the Christian faith with others. Each session has time for connection, a talk, and space to discuss and ask questions.
It is designed for people without a church background or who wouldn't call themselves a Christian.
You're invited to join us on Tuesday nights starting February 28.
"I am often nervous about the social aspect of a church, those expectations or judgments people may put on you if you are not their kind of person or don't do the things they say. I was looking for a sacred space where God can be worshiped in community, where I can come and know God and meditate on Him through Jesus Christ . I still felt that I needed space and the chance to be still before the service and after. What I found at Liberty Grace were welcoming and kind people, sincere believers who do give you the space to worship God without judgment or pressure.
I come to Liberty Grace because here you are welcome to come and know God and Jesus, no strings attached!"
– Jasmine
Upcoming Events
Browse our next five weekly and one-time events. Click each calendar item to discover more about each event. You can also view a schedule of upcoming events.
Connect With Our Groups
Liberty Grace Church offers recurring groups throughout the week. These groups are designed to help you connect and grow with others. Newcomers are welcome!
Grace Group
Weekly meetings with the goal of getting to know each other, reading the Bible, praying, and encouraging one another.